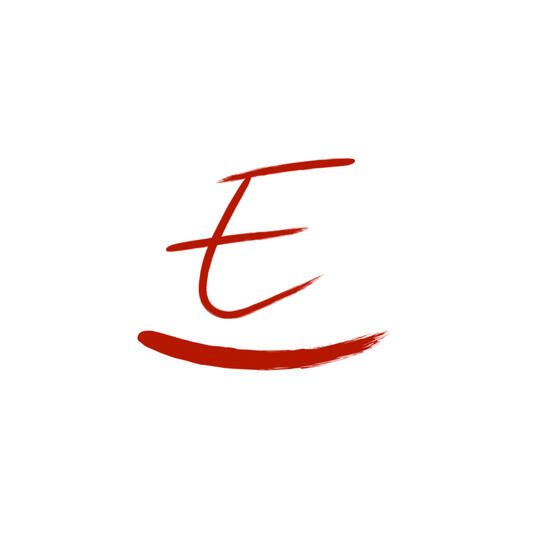 Rockin' E Reproduction
---
Professional Embryo Services
We incorporate your elite genetics in your cattle using embryo transfer to improve your herd which will increase your profits. Contact us to learn how.
Leverage Elite Genetics in your herd
---
Incorporating elite genetics using embryo transfer is a proven, cost effective way to improve your herd and profits.We service all Breeds.  Our expertise includes experience with the following:  Angus, Brahman, Charolais, Devon, Gelbvieh, Hereford, Holstein, Jersey, Kobe (Wagyu) Limousin, Piedmont, Rough Stock, Scottish Highland, Simmental, Texas Long Horn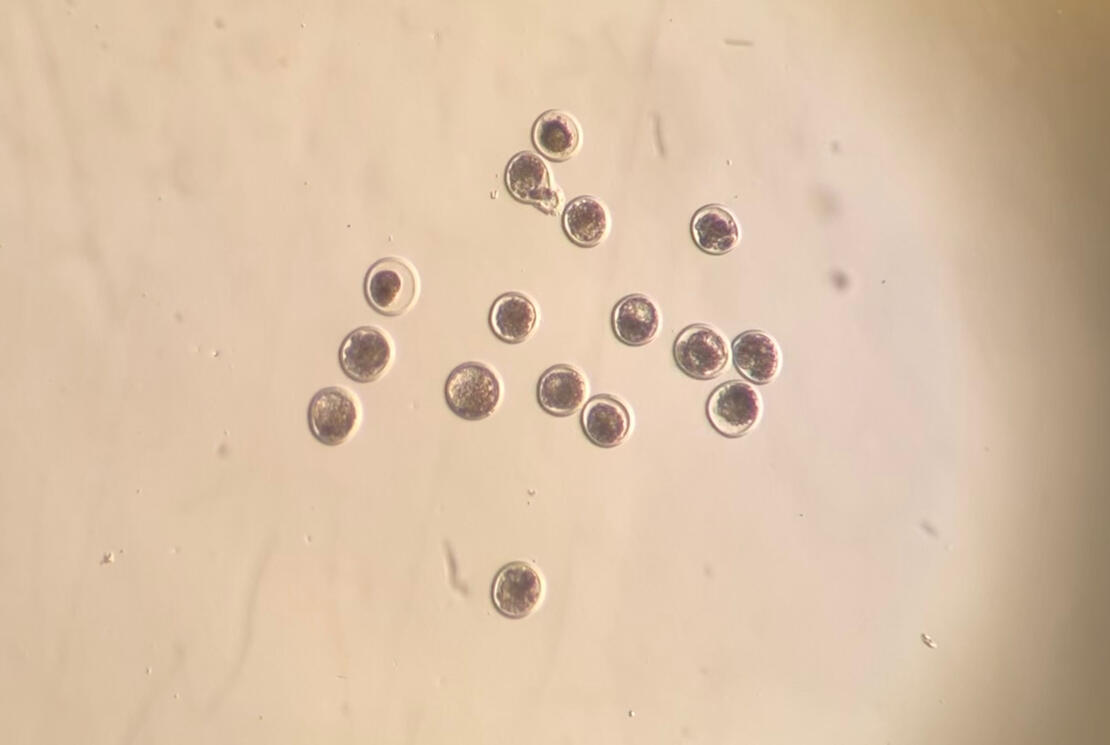 How it works
---
Donor
We harvest multiple embryos from the best cow or cows in your heard and than implant her embryos into your other cows. This allows you to produce multiple calves every year from your best cows instead of just one natural calf per year.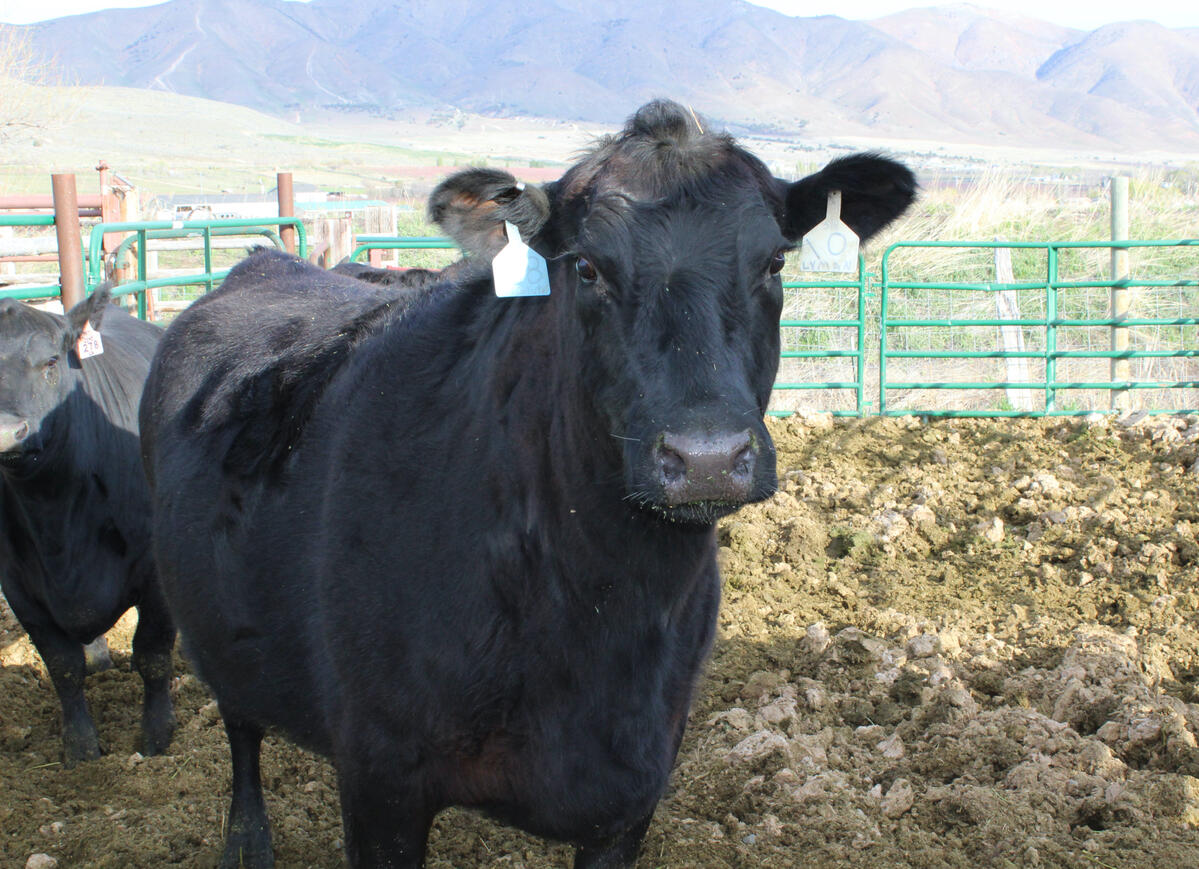 Surrogate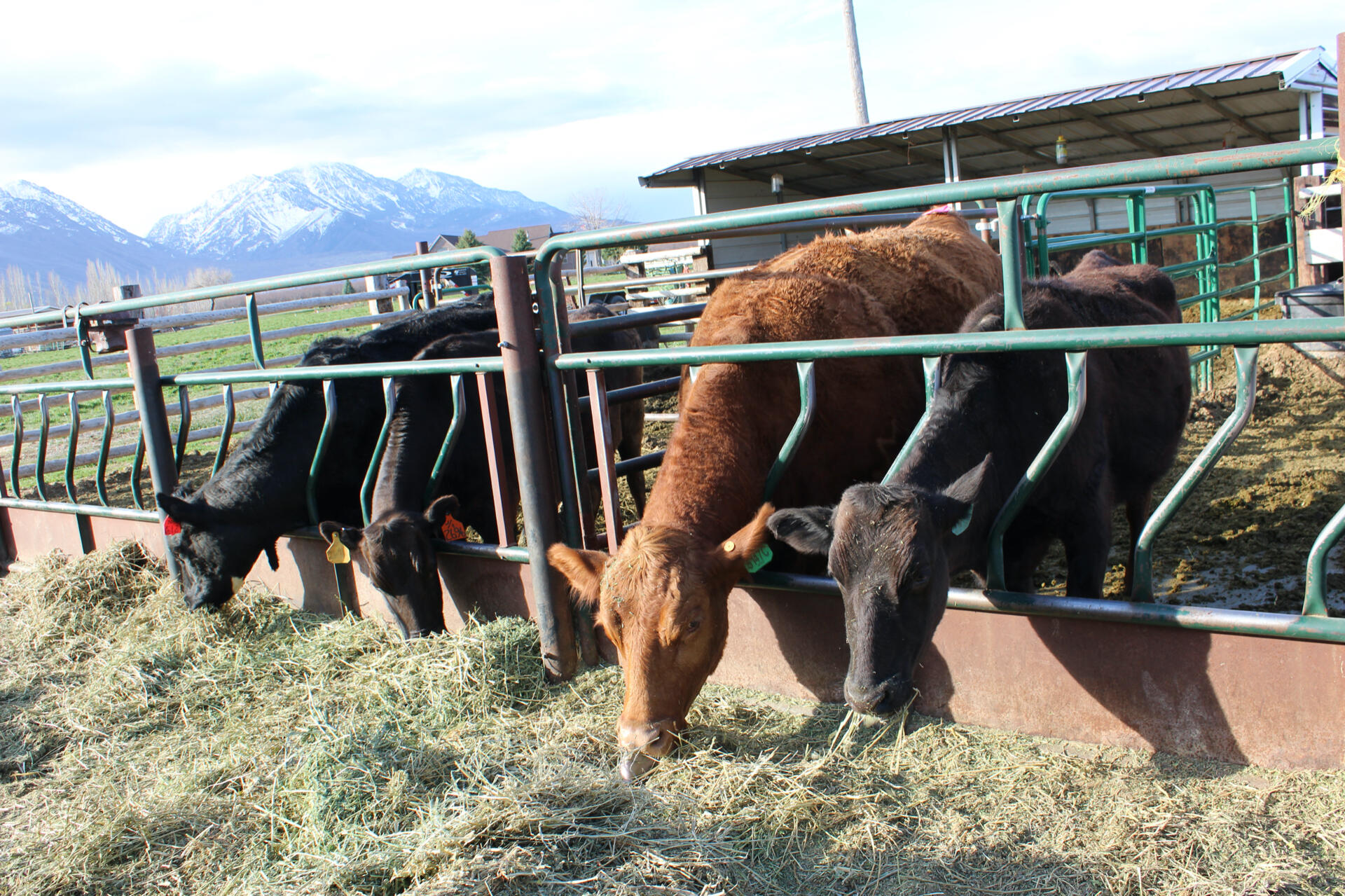 Breeds Serviced
We service all Breeds.  Our expertise includes the following:  Angus, Brahman, Charolais, Devon, Gelbvieh, Hereford, Holstein, Jersey, Kobe (Wagyu) Limousin, Piedmont, Rough Stock, Scottish Highland, Simmental, and Texas Long Horn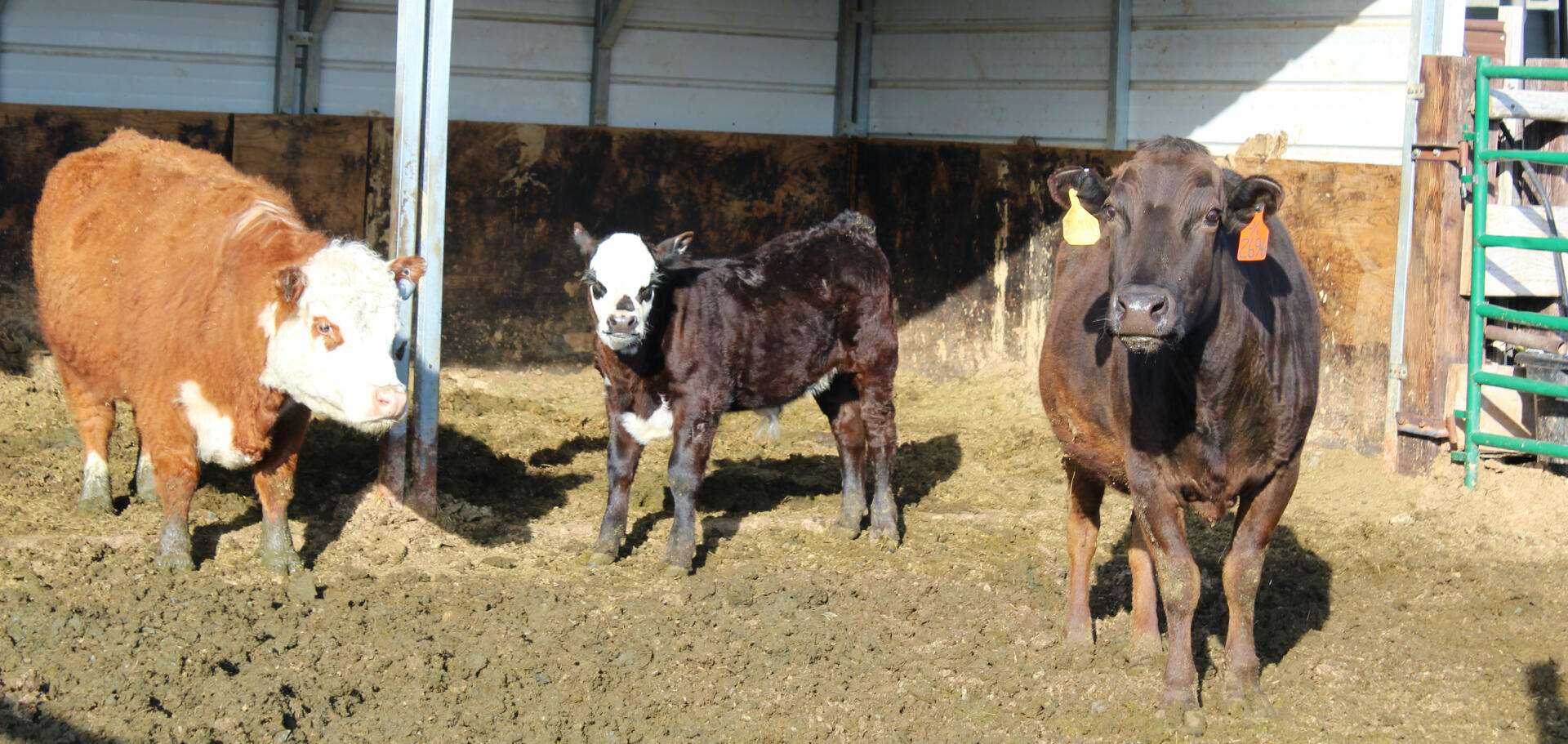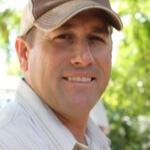 Business Owner and Reproductive Physiologist
---
Jared McNaughtan is the owner and founder of Rockin' E Reproduction. Over the years, Jared has become an expert at animal reproduction. He will help you improve and maintain your herds.

Jared has a Bachelors degree in Animal Science and a Masters degree in Reproductive Physiology. Jared is also a member of the American Embryo Transfer Association and American Wagyu Association

Jared has over three decades of personal experience and training. He has combined art and the science of reproduction to improve success rates of cattle reproduction. He has prepared and flushed thousands of cows and heifers. In addition, he has implanted thousands of embryos (both fresh and frozen) into surrogate mothers.

Jared spent a year working in Australia, in the competitive international marketplace. He collected and implanted Wagyu embryos into Angus cows. This was done to supply the pressing demand for high-quality Wagyu Beef for the Japanese market.

Jared works with a wide variety of breeds. He offers cost-effective solutions that help beef ranchers, dairies, club calf owners, and hobby farmers maximize quality and superior genetics into their herds.
Pricing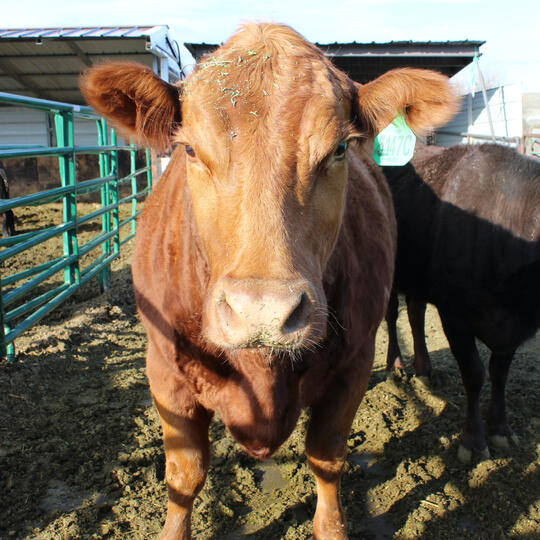 Embryo Transfer Services Pricing
---
Flush - 275
Embryo Freezing - $40 Per Embryo
Embryo Transfer - $40 Per Embryo
Housing and Hay - $4 a day per donor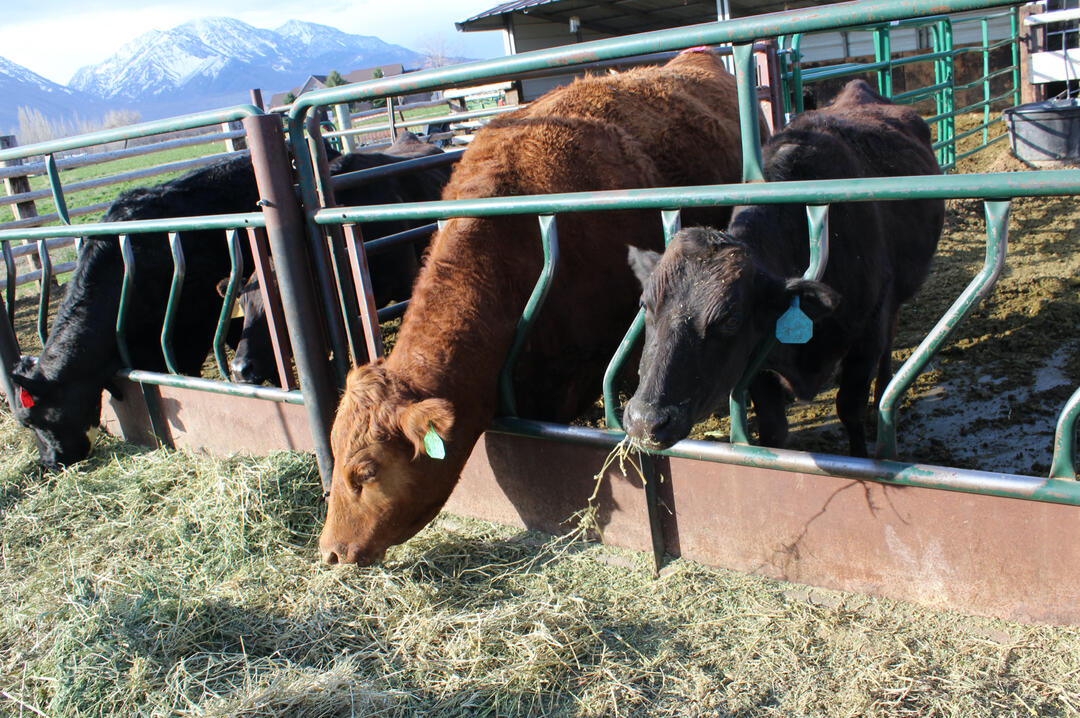 Other Products and Services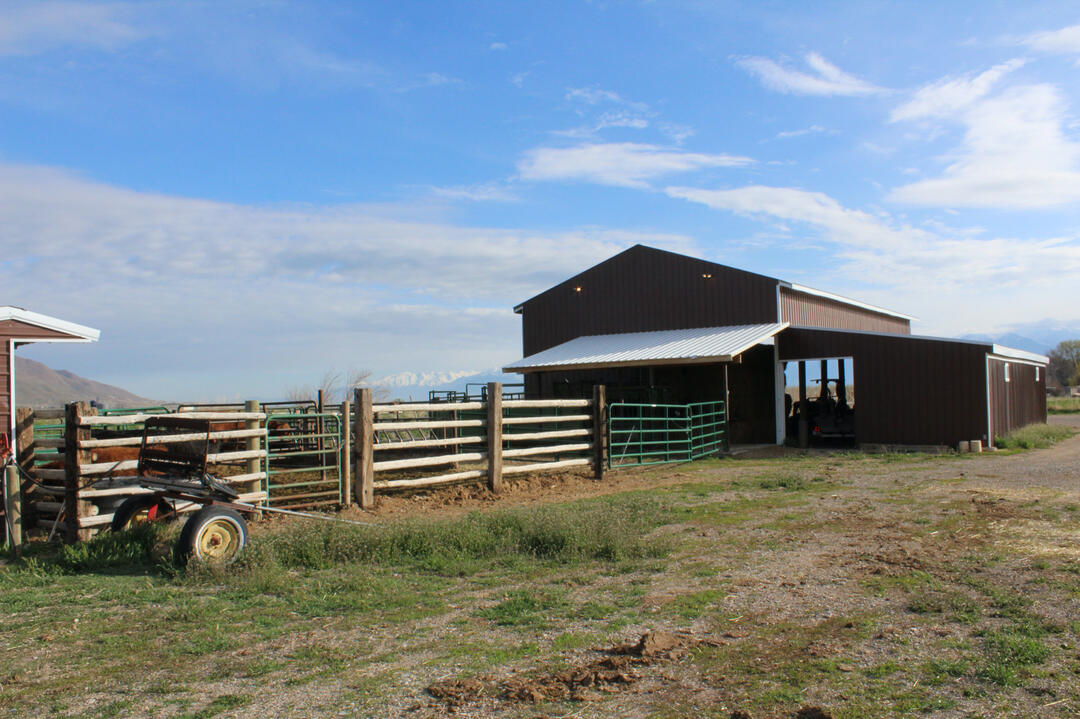 Artificial Insemination Services
Full Blood Wagyu Embryos For Sale
Registered Wagyu Cattle For Sale
Call for pricing, scheduling and availability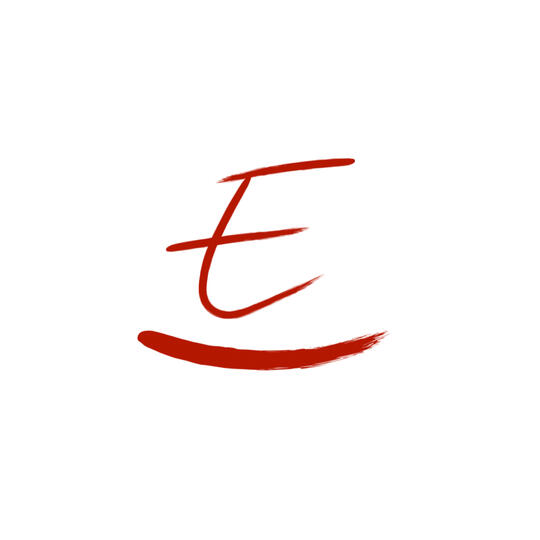 Endorsements
---
"I would highly recommend Jared and his expertise with embryo transfer work. He has helped me capitalize and get more value from my world champion long horn genetics."
Doug Hunt ~ owner of world champion long horn cattle in St. George, Utah.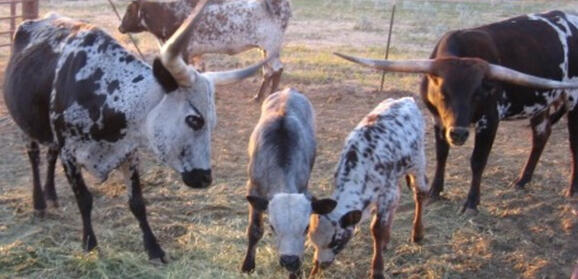 Doug Hunt from St. George Utah owns these and other long horn cattle, including the world champion bull "Commands Respect". Jared has helped Doug produce embryos out of his world class animals.
---
"Jared's skill and knowledge has helped us take our operation to a new, more competitive level in the cattle market. Embryo transfer has been a better, faster way for us to get our herd to where we want it to be... much better than if we had done our reproduction conventionally."
Shane Sorensen ~Sorensen Angus Ranch, Spanish Fork, Utah.
---
"Our operation centers on embryo transfer work. Jared's skill and knowledge has been essential in meeting our ranch's objectives. Jared is thorough and professional in his skills and abilities with reproductive work."
Darrell Smith ~Rising Sun Cattle Co., Spring Lake, Utah.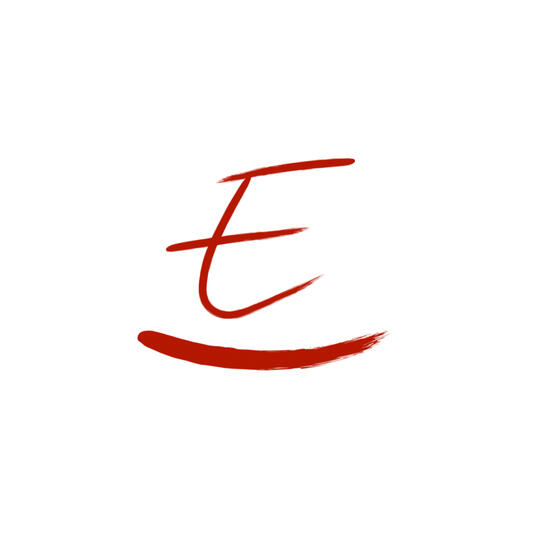 Common Questions
---
Question: Is Jared a veterinarian?
Answer: No, he is a Reproductive Physiologist
Jared obtained a BS in Animal Science and went on to get a MS in Animal Reproduction. An official term for him would be Reproductive Physiologist. His highly specific skill set has allowed him to help his clients capitalize on growing and implementing the highest and best genetics into their herds. He does enjoy a close relationship with local vets, and has even trained and done embryo work for some.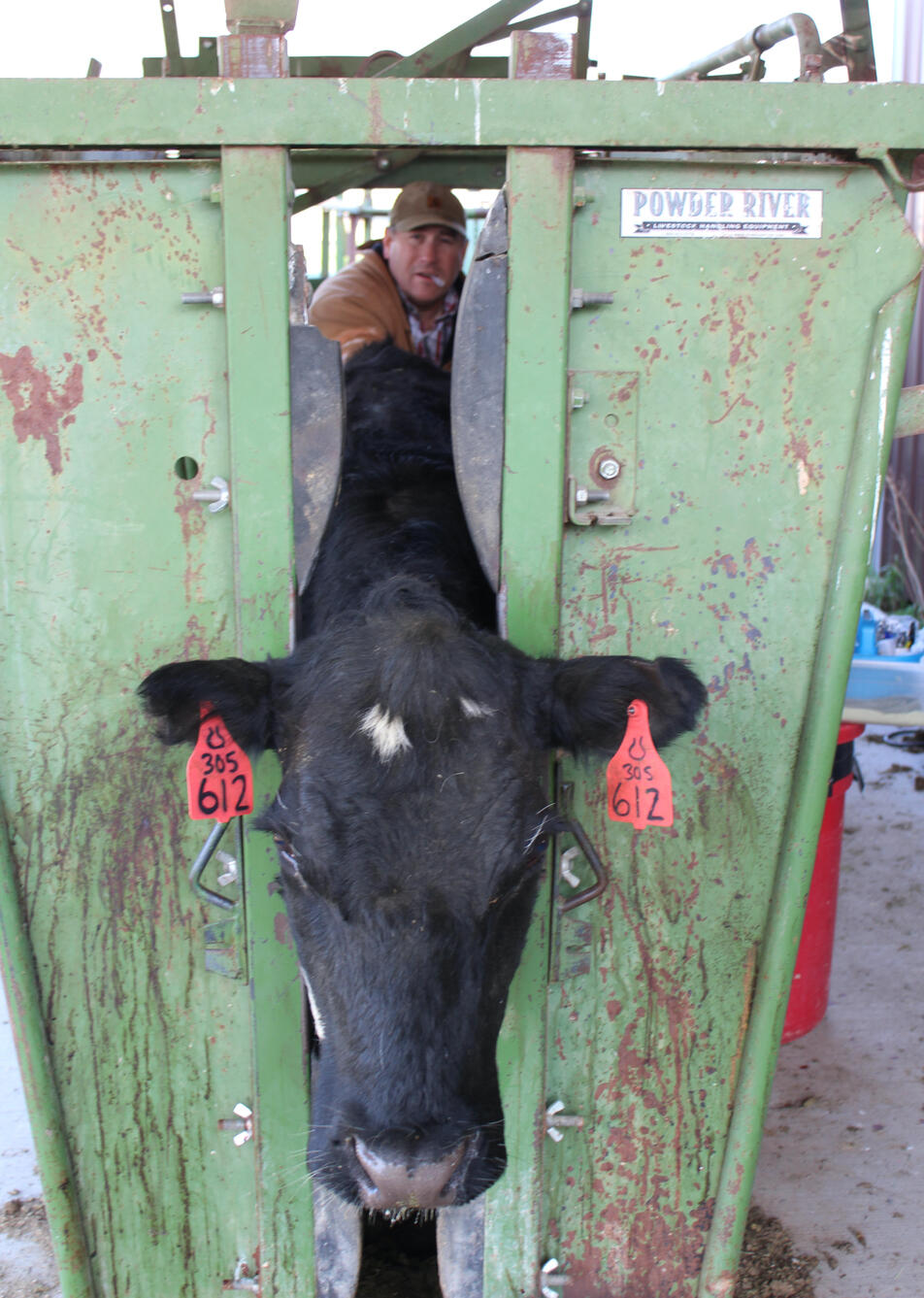 Question: How Many Embryos come out of a flush?
Answer: The average is about 6-8
Although the number of retrieved embryos varies greatly, on average you can expect about 6-8 embryos per cow per flush. The spectrum for retrieval is as great as it is for the expressed characteristics of an individual cow. There are times where there are no viable embryos retrieved, and there are other times that 40-50 have been retrieved. It all is all up to her and how she is managed. Retrieval varies on the animal's genetics, reproductive status, nutrition, response to fertility drugs and even the weather. Sometimes increasing or decreasing doses of the fertility drug can help with better retrieval, but there are many uncontrollable factors that affect the process.
Question: Is my heifer/ cow ins't getting pregnant, will flushing her fix it?
Answer: No, not typically
If you are experiencing reproductive problems, flushing probably won't fix them. Heifers or cows that do best are ones that are healthy and reproductively fit. Reproduction in a cow is among the first things to shut down when there are other problems with her.
Question: Does Flushing a cow cause her to run out of eggs sooner?
Answer: No, it doesn't
In fact, flushing a cow does not increase the number of eggs a cow will naturally release on each cycle. A finite number of eggs are available for each cycle of the cow. During the natural process of a cow coming into heat, the majority of the eggs are reabsorbed by the cow and usually one of these eggs survives the cycle and is ovulated. In the case of twins, two eggs survive the cycle. Embryo transfer allows all of the eggs that are released during the cycle to be harvested instead of just one. There will be a new number of possible eggs for the cow's next cycle. Embryo transfer simply utilizes the eggs that would have been discarded naturally.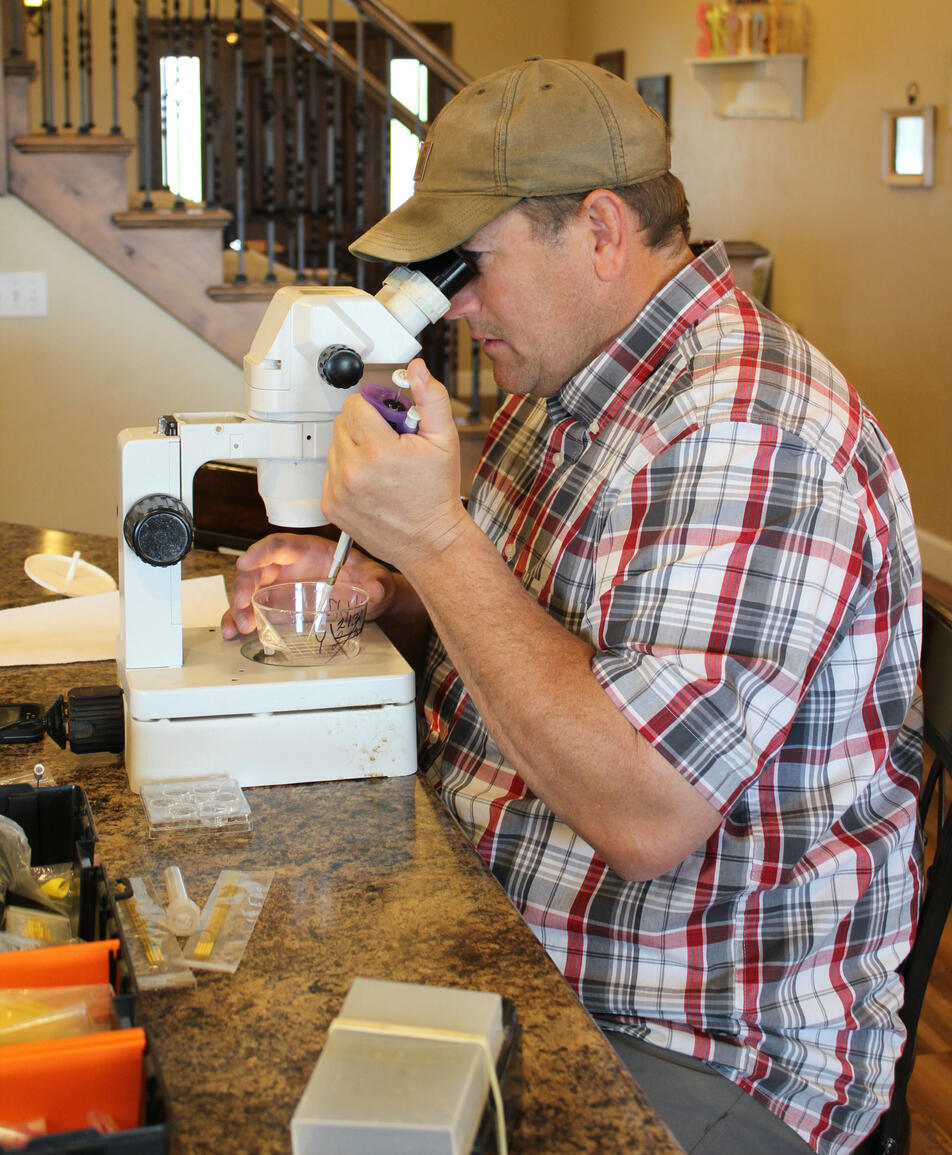 Question: How often can I flush a cow?
Answer: Usually about once a month.
The answer to this question depends on the management strategy of the owner. Some cows are designated donors and are flushed monthly for several years while others are only flushed once or twice, bred back and returned to their herd. Cyclically, however, a cow can be flushed once a month.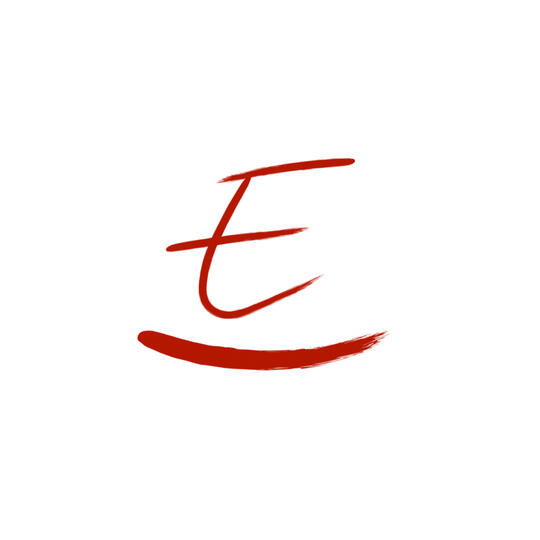 Thank you
We will get back to you as soon as possible